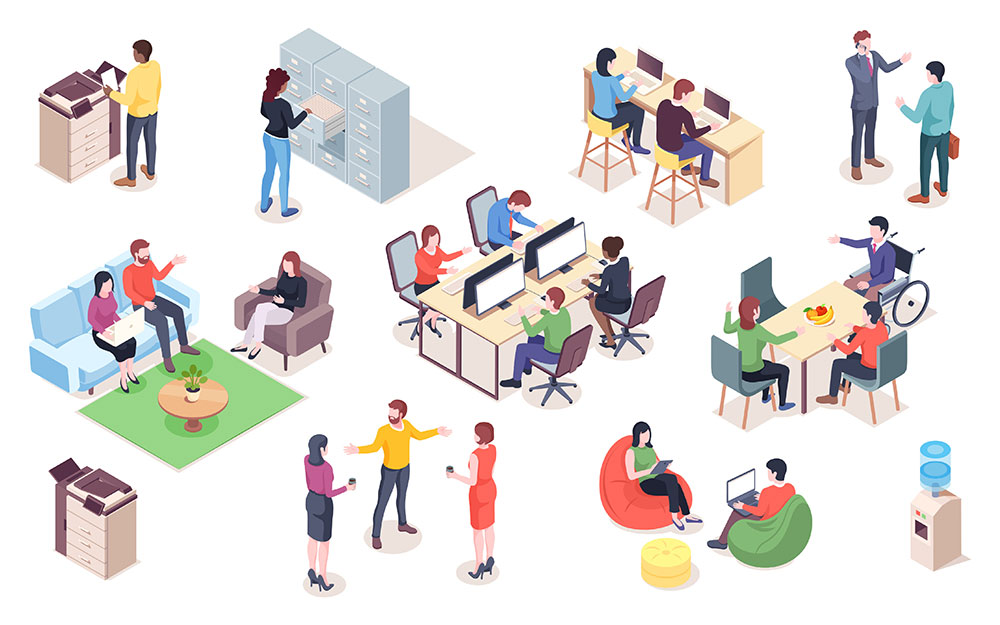 FIRE SAFETY FOR EMPLOYEES
The danger of fire is all around us all the time. This is because around us there are a lot of flammable items. For example, electric cables, cars, gas stoves and cell phones.
Many premises also have a set fire escape plan, but we need to keep in mind the fire safety of fellow co-workers. It also depends on the type of job on your premises, an escape plan can be simpler or more complex depending on the size of the building and the number of employees.
It is therefore critical for both safety and legal liability that all workplaces have a fire escape plan and regular fire drills to ensure all employees are well informed about fire escape plans.
To ensure all employees are knowledgeable in fire safety, you need to make sure they have been properly trained in fire prevention. FERA provides training services. To find out more, please contact us.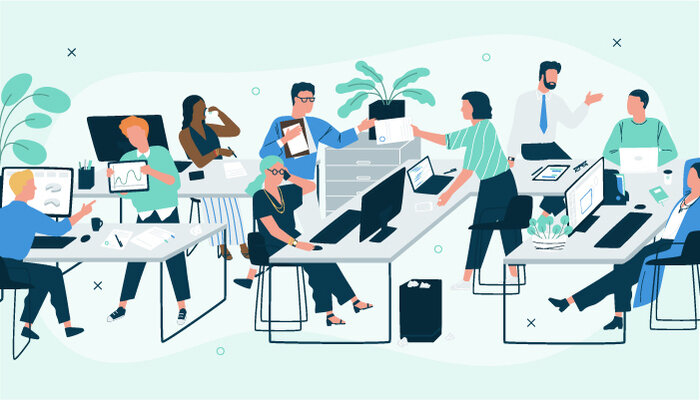 You should assess the work environment and consider any fire hazards or potentially dangerous areas. You can also use a fire safety company to come and assess and inspect your building to get the best escape plan.
You also need to make sure any equipment you use at works is properly cared for and turned off when not in use.
If you have equipment or machinery that can cause a fire, always make sure you have a fire extinguisher nearby.
Make sure you teach your employees how to handle fires in the workplace properly. You also need to set procedures for your employees to follow.
Discuss where fire alarms and fire extinguishers are in each area of your workplace. Ask a professional to train your employees on how to use fire extinguishers properly.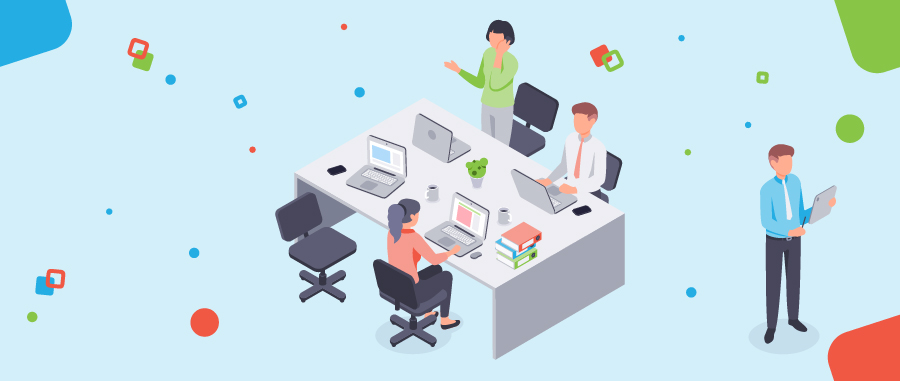 While it may seem like an easy thing to do, make sure your staff is trained regularly and hold revision courses so they don't forget.
In the event of a fire make sure there is a rescue plan. Always make sure this self-rescue plan is printed out and given to each employee. You can also create a post-fire route map throughout your workplace for easy access in the event of a fire.
Every employee should know to adhere to protocol and meet in a designated safe place. You definitely want to hold fire drills so that everyone is in the same yard and trains well in the event of an actual fire.
By preparing your staff well, you can not only prevent fires but also keep your employees safe in the event of a fire.