Choose Your Course and Register Now
Choosing the right fire safety course is essential for improving your skills and knowledge in fire prevention and response. Courses are available at all levels, from basic awareness to advanced training for professionals. Select the course that matches your goals and prioritize fire safety in your life or career."
Basic Occupational First Aid & CPR Training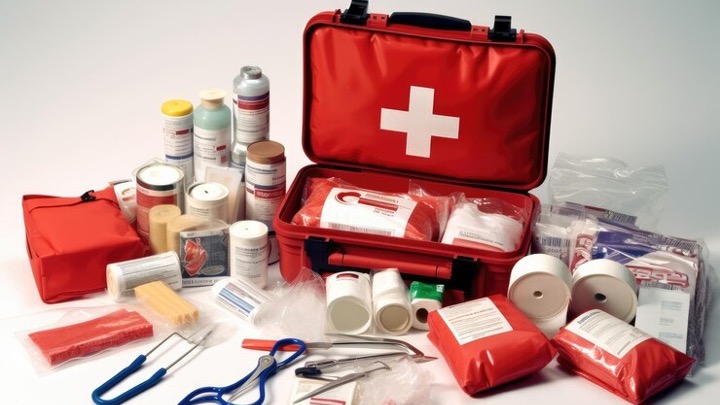 Learn and apply fundamental first aid techniques for common workplace injuries, such as cuts, burns, and sprains.
Cardiopulmonary Resuscitation (CPR) for Adults
Understand and practice CPR techniques for adults, including chest compressions and rescue breaths.
Scene Safety and Assessment
Learn to assess the safety of the emergency scene and prioritize actions accordingly.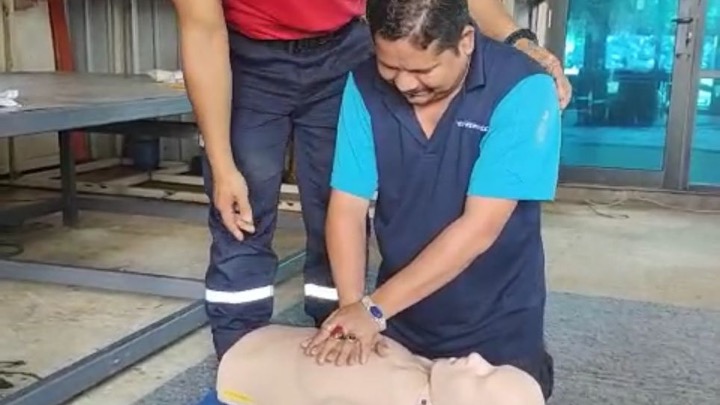 Automated External Defibrillator (AED) Usage
Gain proficiency in using automated external defibrillators (AEDs) to deliver timely shocks during cardiac arrest situations.
Acquire fundamental first aid skills for common injuries, including cuts, burns, fractures, and sprains.
Scene Safety and Assessment
Prioritise actions based on scene assessment and maintain personal safety.
Rescue in a Confined Space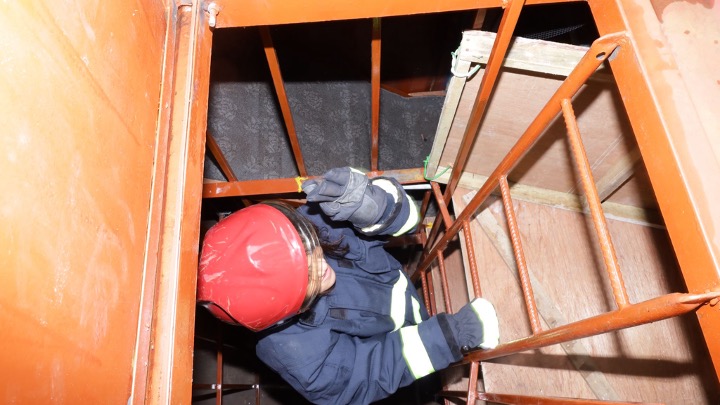 Confined Space Hazards Awareness
Identify and understand the hazards associated with confined spaces, including atmospheric, physical, and biological hazards.
Legislation and Standards Compliance
Implement safety measures to ensure legal compliance and worker protection.
Confined Space Entry Protocols
Understand the importance of continuous monitoring during confined space entry.