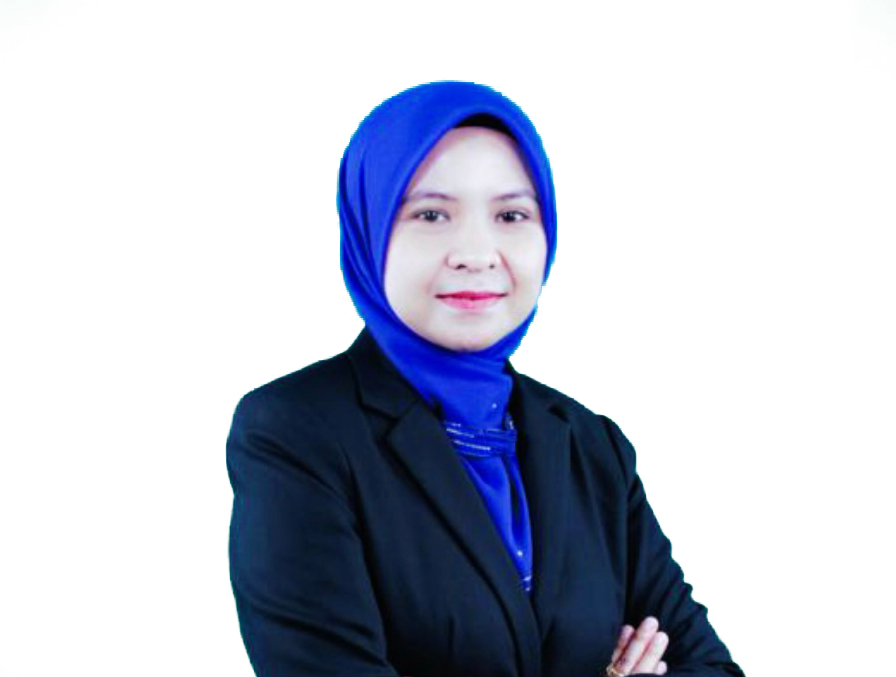 Ts. Dr. Wan Isni Sofiah Wan Din
Senior Lecturer at University Malaysia Pahang who joined AITO as an IT Consultant in 2019 and appointed as Chief Technology Officer for her excellence. She has contribution to the technology development related to the Fire Application, such as Fire Extinguisher Management System (FEMS), DIAudit, an inspection system, and Drone for the next fire inspection technology. As an educator, she's involved with revision of the syllabus, MQA requirements. Her experience and expertise coincide with her duties as Asst. Research & Training Development at FERA.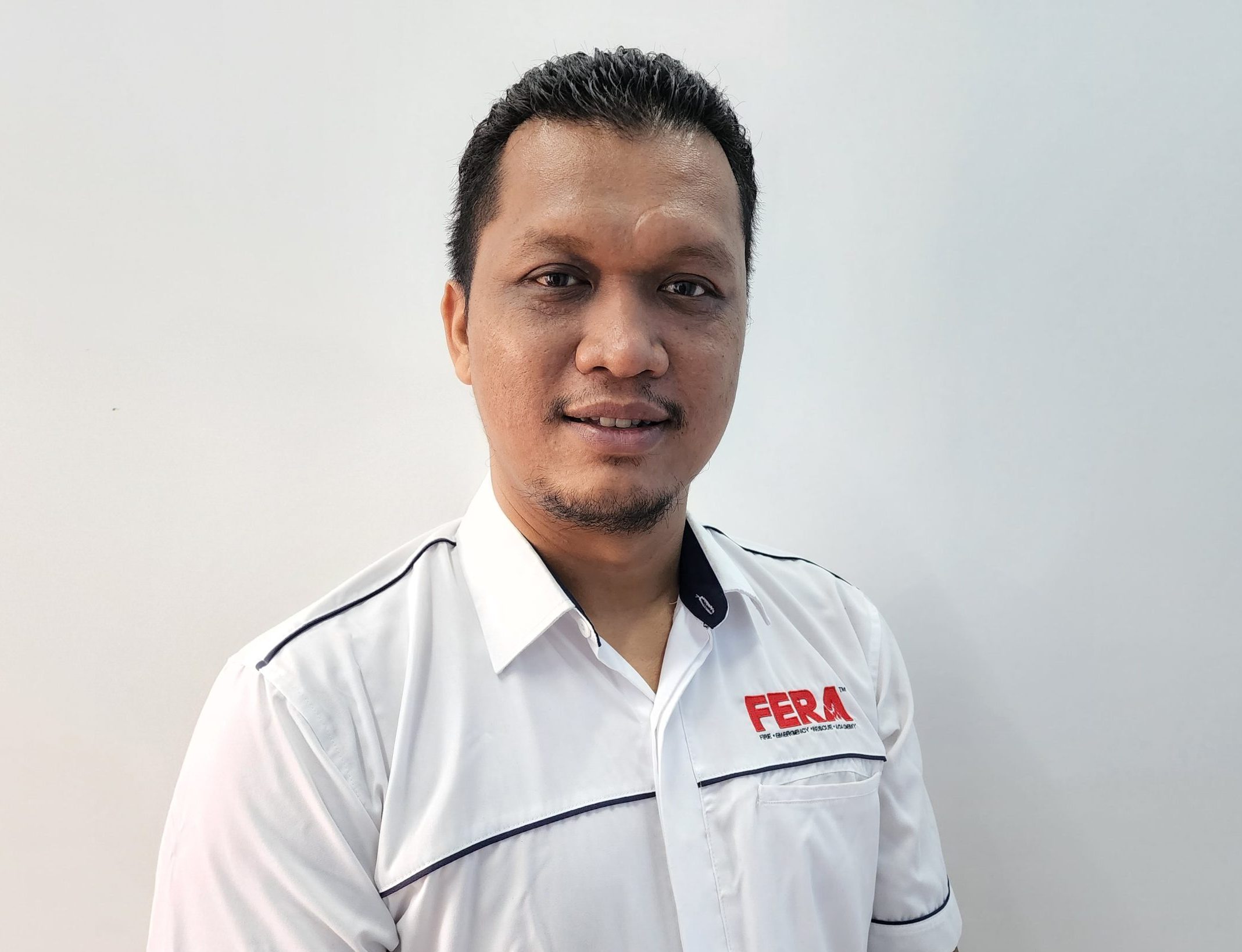 Mr. Mohd Faizal Bin Md.Zain
Former Deputy Fire Assistant Superintendent Grade KB 38, Chief Fire Station and Rescue Station, Shah Alam and Pandan Indah. His career with the Fire and Rescue Department of Malaysia started in 2006 and has almost 16 years experience. Holding a Bachelor's Degree in Administrative Science from Universiti Teknologi Mara Shah Alam, Malaysia, he's currently appointed as Chief Executive Officer at FERA Training Centre Sdn.Bhd. He has massive experience of conducting fire safety training since 2016. such as handling Risk Management Training Level II at Fire and Rescue Academy Kuala Kubu Bharu, Incident Commander Level II, Incident Command System Level II, Hazmat Operational Level Responder for Senior Officer, Maritime Mass Rescue Operations Workshop, Fire Management Training, Fire Investigation and many more. He has contributed as a certified trainer in the field of interest.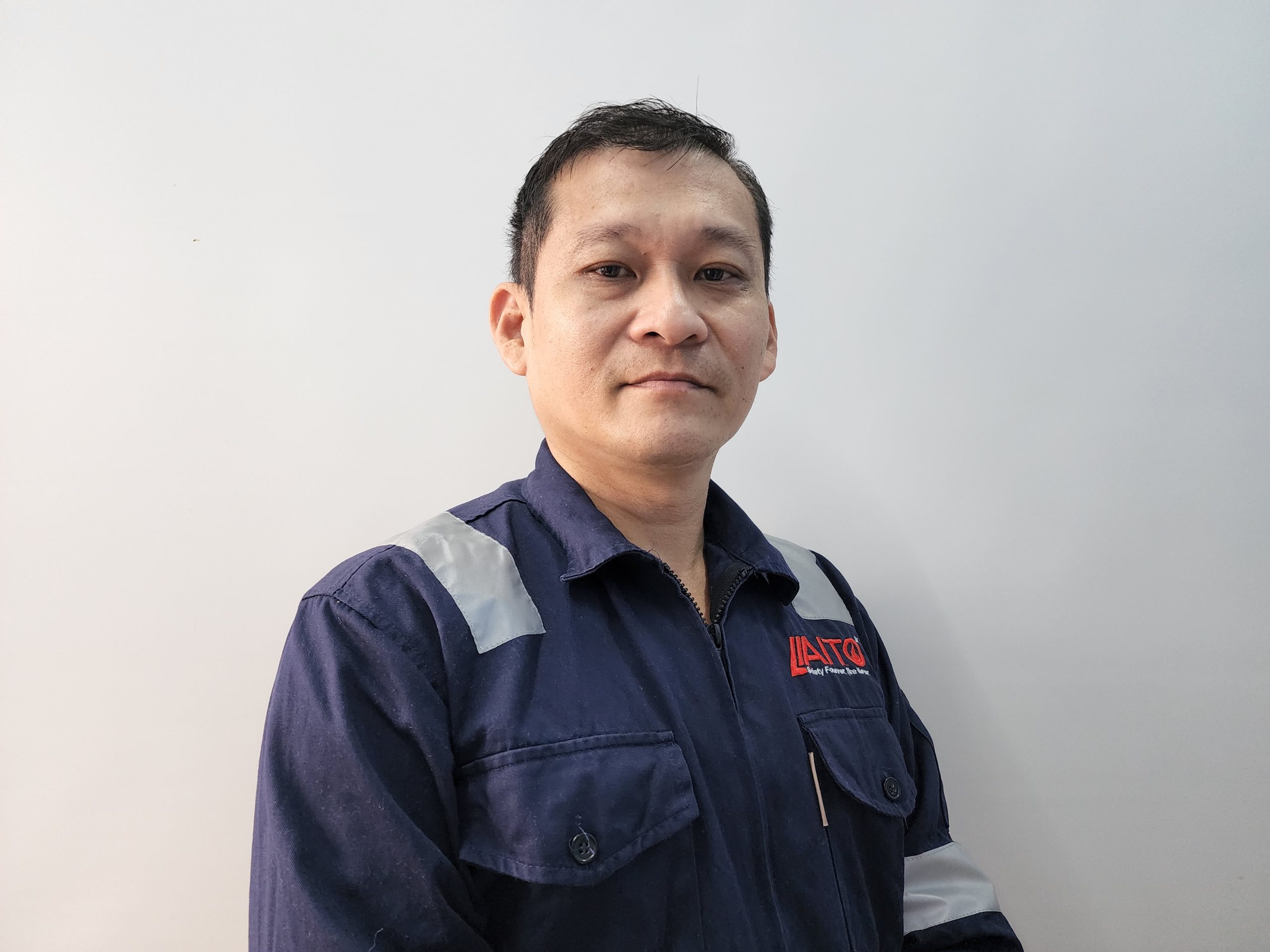 Former Firefighter Officer in Fire Investigation Division at Fire and Rescue Putrajaya who started his career from 2006 until 2013. After gaining experience with Bomba Malaysia, he resigned and then he was involved with Fire Industry for almost 9 years. He holds LLB. from University of London, CLP from Malaysia BAR Council and also Certificate IV Fire Technology from Australia. Currently, he was the Operation and Technical Director for AITO Firework since 2015. He has extensive expertise and knowledge of fire prevention systems including the technical aspects and FRDM standards and legislation. He also actively conducted fire training like Fire Safety, Fire Certificate, Fire Forensic, Fire Management Training, Fire Investigation, Fire Rescue and Operation and many more. His experience and expertise has brought him to the appointment as Training Manager with FERA.

Holding a Master Degree of Science in Occupational Safety and Health Management from University Utara Malaysia, he started his career in 2007 as Technical Executive at Xycom Technology and in 2010 he was promoted as a Manager. With his previous experienced in lead and managing operation department, develop, implement, review and improve OSH procedures, conduct and coordinate occupational safety-related programs, monitor and address compliances with all health and safety legislation, he can contribute such experience for FERA and with his expertise he has been appointed as Asst. Training Manager for FERA.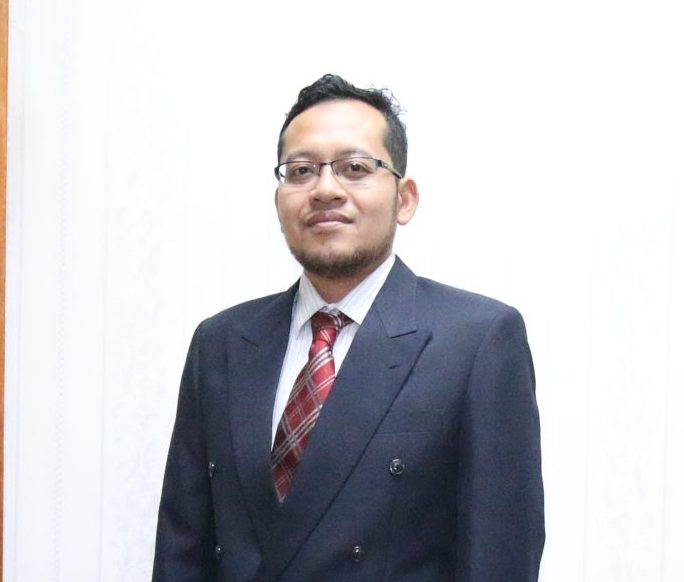 Dr. Mohd Zahirasri Mohd Tohir
PhD holder in Fire Engineering from University of Canterbury, New Zealand and his Master from University of Manchester, United Kingdom in Meng Chemical Engineering. He has huge experience in conducting research in Fire Safety Engineering and actively involved consultation in Fire Safety Engineering. His consultation works include conducting Fire Risk Assessment and Consequence Analysis for Natural Gas Pipeline, Fire Risk Assessment for Car Par Building using Quantitative Risk Analysis, conducted consequences study of Jetfire due to leakage of pipelines in Natural Gas Power Plant in Melaka. The study was conducted using ALOHA. With his valuable experience in conducting various studies, he was then appointed as Head of Research & Training Development FERA to provide and revise any of the training content to fulfil the requirement and the needs of the current situation.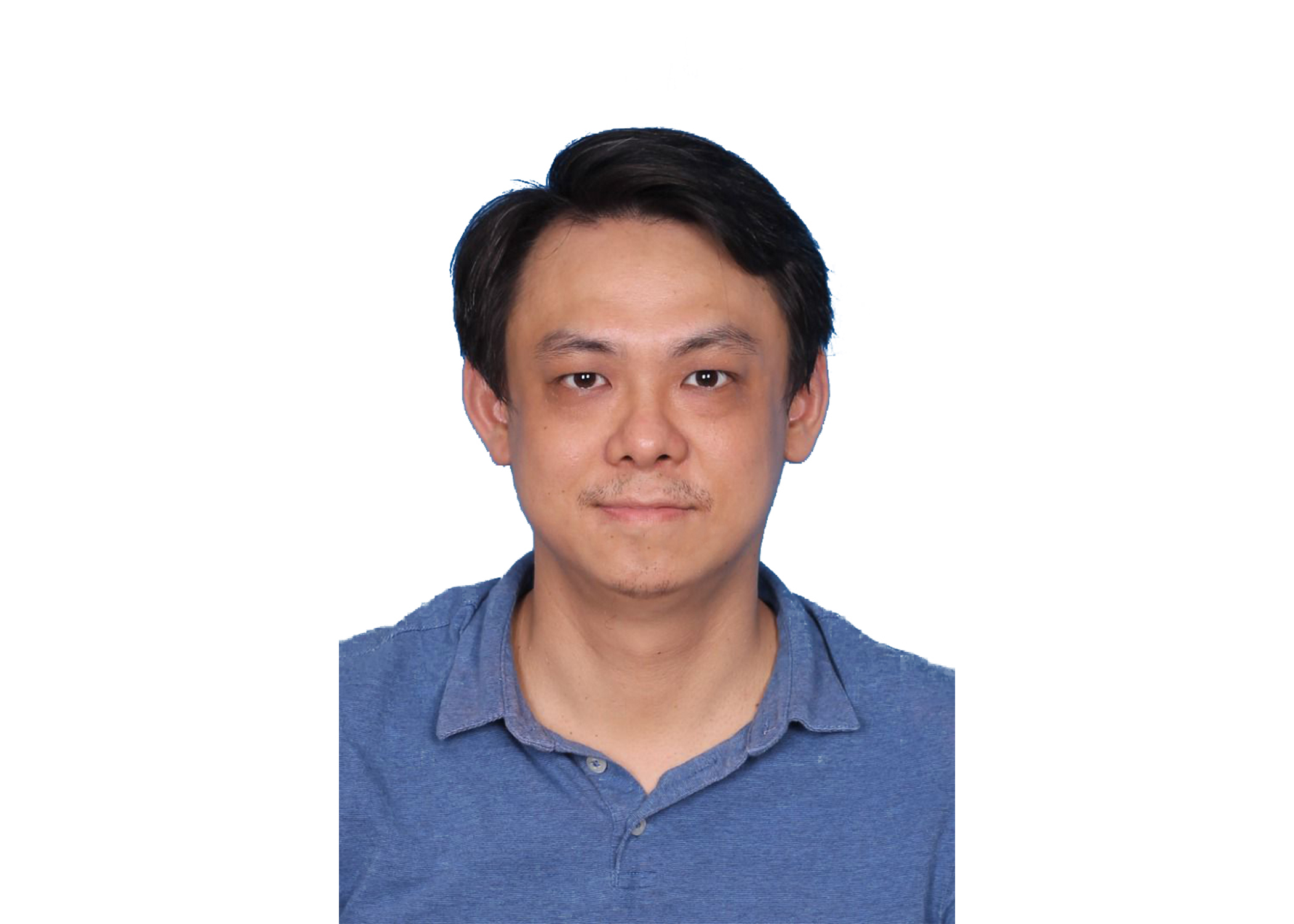 A professional Engineer of Board of Engineer, P.Eng, Corporate Member of Institute of Engineer (MIEM), M.Eng. Fire Protection Engineering (Uni. Maryland, U.S), Member of Society Fire Protection Engineer (SFPE), Affiliate Member of IFE, Institute Fire Engineer (UK) and he was Registered Malaysia Fire Engineer. Involved in many fire engineering fields, highly skilled in approvals on standards, norms, and firefighting equipment and as for his expertise, he has been appointed as Fire Engineering Instructor.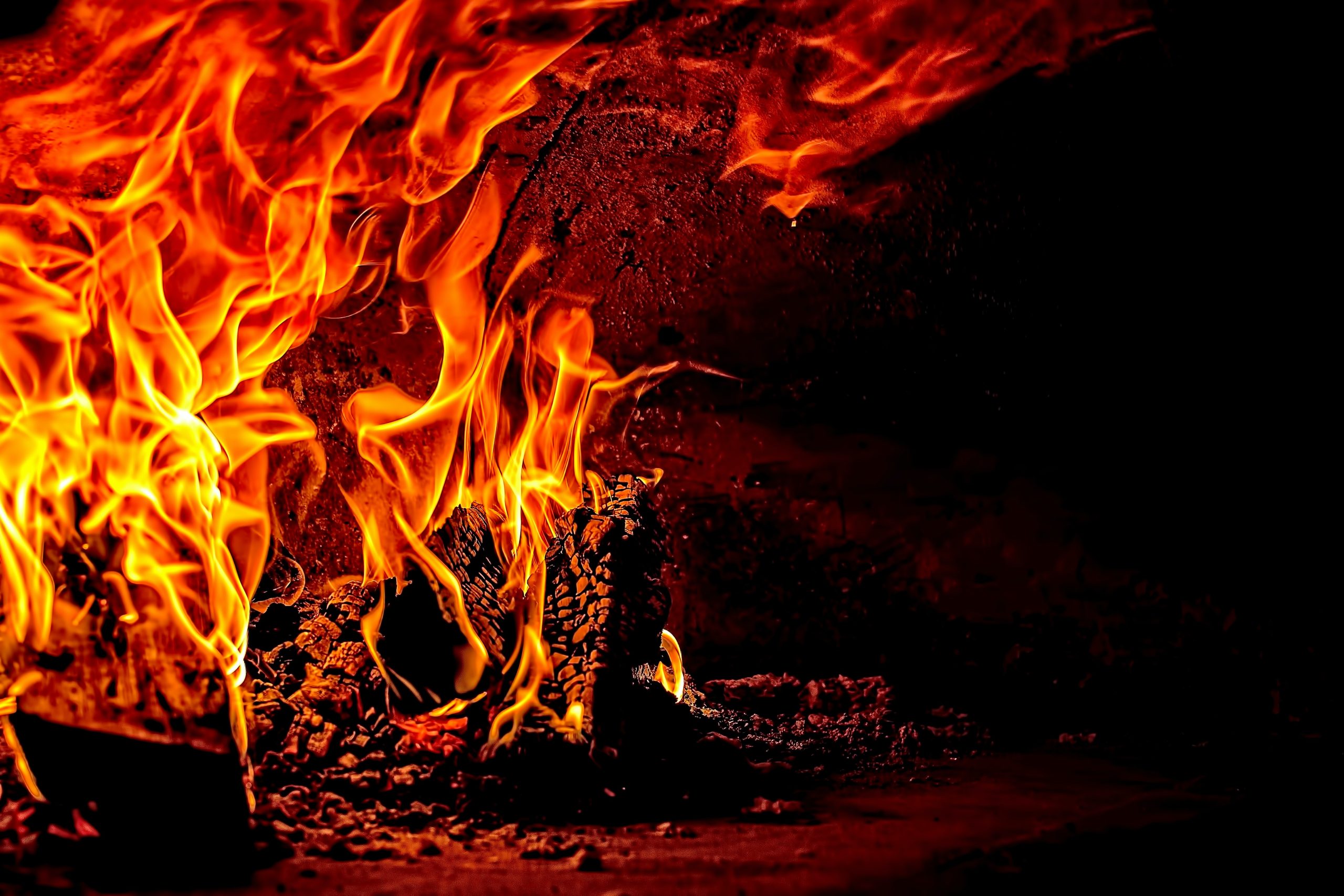 Mr Kairul Zaman Mohamed Noh
Performing his duty for 12 years as Senior Officer in FRDM before his last position as Deputy Director of Negeri Sembilan, he proceeded with 23 years of serving for Petronas in Fire Safety, Crisis & Emergency Response Preparedness, Incident Investigation such as responsible for developing and implementing policies, procedures, guidance and standards in fire safety, emergency response and preparedness as well as crisis management. His expertise in the Fire Safety Design area appoints him as the Technical Advisor and leads in developing and reviewing Fire Safety Design Philosophy, Fire Safety System, and Fire Services Unit for the new and upgrading project within PETRONAS including International projects. As for today, Kairul Zaman is the Technical Advisor for FERA.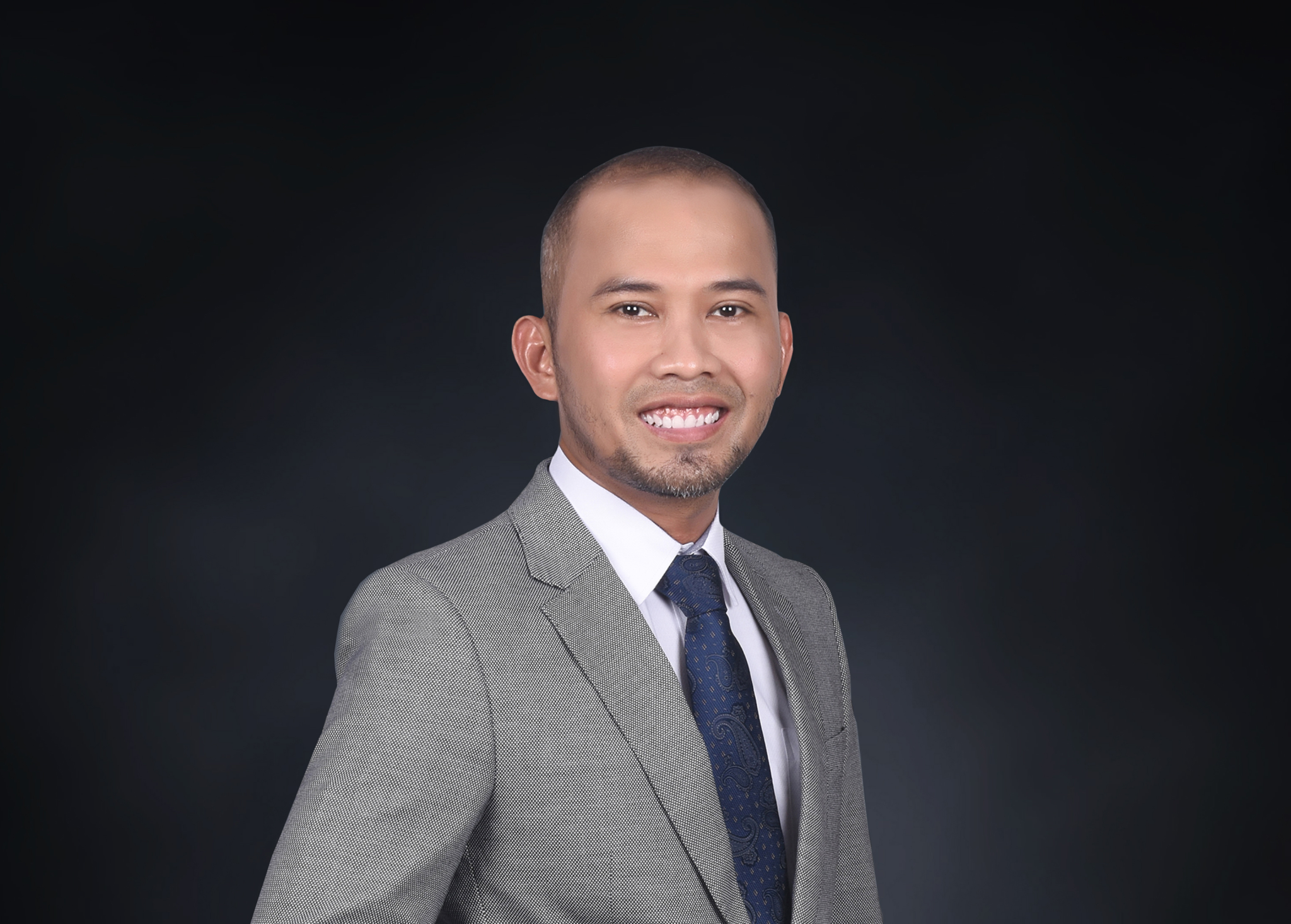 Being actively involved in the fire investigation field for the Malaysia Fire and Rescue Department of Malaysia (FRDM), he led more than 300 fire cases recorded in the Fire Investigation Division. With his experience as a key person in the Fire Fighting industry, he also actively gives fire training to the public such as to the Ministry of Health, Gamuda, Plus Malaysia and many more. His expertise encouraged us to appoint him as a trainer as part of the FERA team.