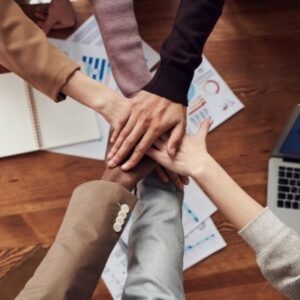 Provide Professional Fire and Rescue Services to save lives and property for the welfare of the people.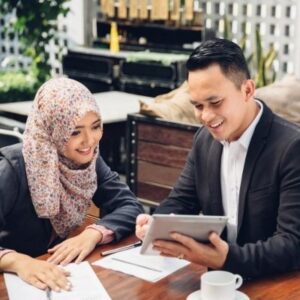 Provide fire prevention and extinguishing services, as well as enforce safety and firefighting legislation and provide efficient and effective humanitarian aid.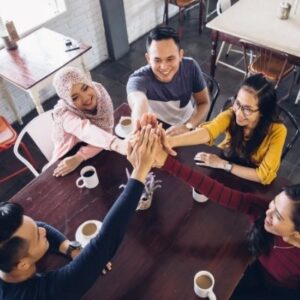 To be a firefighter and rescue organisation that is efficient and quick to respond.