ABOUT US: FIRE EMERGENCY RESCUE ACADEMY
FERA™ is owned by Fera Training Center Sdn Bhd, a Malaysian fire safety training and certification organisation.
FERA™ is all about to give training on fire safety. We are dedicated to providing comprehensive education for individuals at all levels of experience, from beginners to industry professionals, with the goal of equipping them with the knowledge and skills necessary to prevent and respond to fires in a safe and effective manner. We also identify fire hazards and assist our clients in reducing any fire-related threats to life, property, company, and the surrounding community.
With an unrivalled reputation for quality and competence in all elements of fire safety, our team of trainers came from various expertise to adhere to and give the best knowledge to individuals and organizations.
Training that are available:-
Emergency Response
Risk Assessment Services
Inventory of Hazard Materials (IHM)
Asbestos Management, Survey, Removal and Disposable
HSE Specialised Training
Consultancy Services
Liquified Natural Gas (LNG)
Oil Refinery Fire Hazard
Incident Management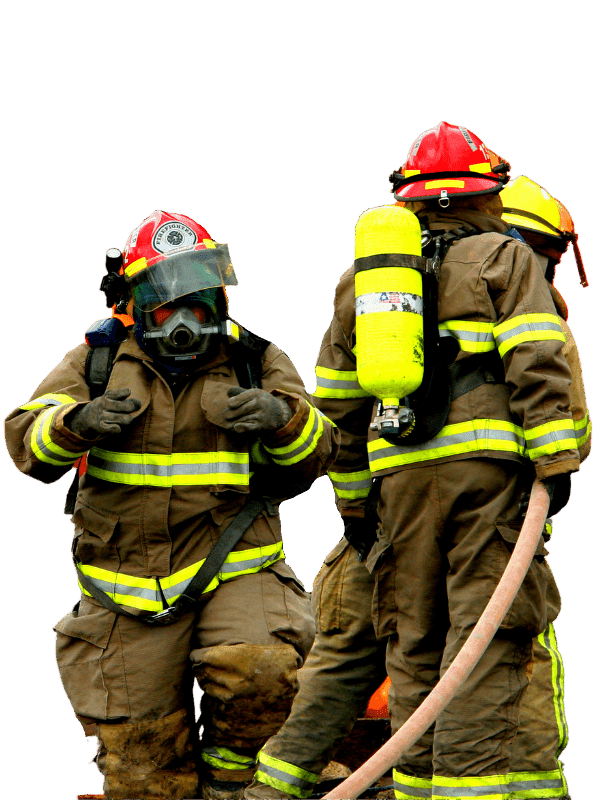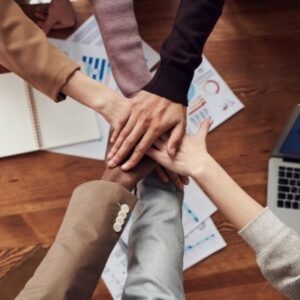 Provide Professional Fire Safety, Firefighting and Rescue Training Services to save lives and property for the welfare of the people.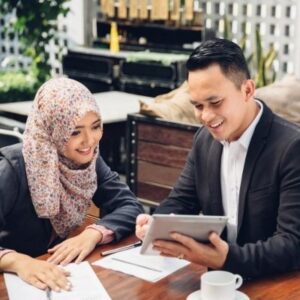 Provide Fire Safety, Firefighting and Rescue Training Services, as well as enforce safety and firefighting legislation and provide efficient and effective humanitarian aid.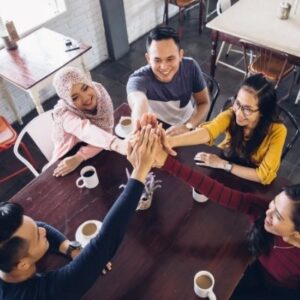 To be a world class Fire Safety, Firefighting and Rescue Training Organization.
FIRE EMERGENCY RESCUE ACADEMY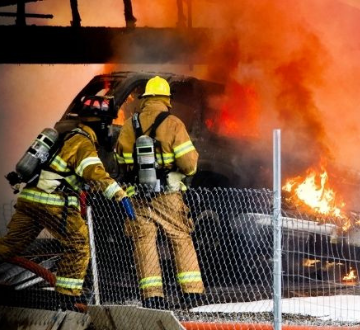 Our training is conducted by real firefighters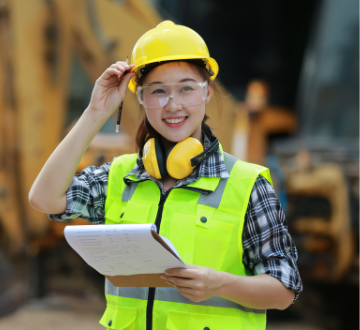 Rest assured we are HRDF certified training provider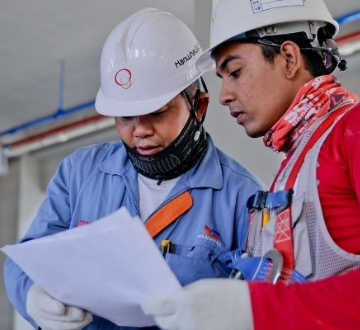 Latest syllabus up-to-date with current safety requirements