NFPA (National Fire Protection Association)
Choose Your Course and Register Now
Choosing the right fire safety course is essential for improving your skills and knowledge in fire prevention and response. Courses are available at all levels, from basic awareness to advanced training for professionals. Select the course that matches your goals and prioritize fire safety in your life or career.
NFPA course duration may vary depending on the participant's qualifications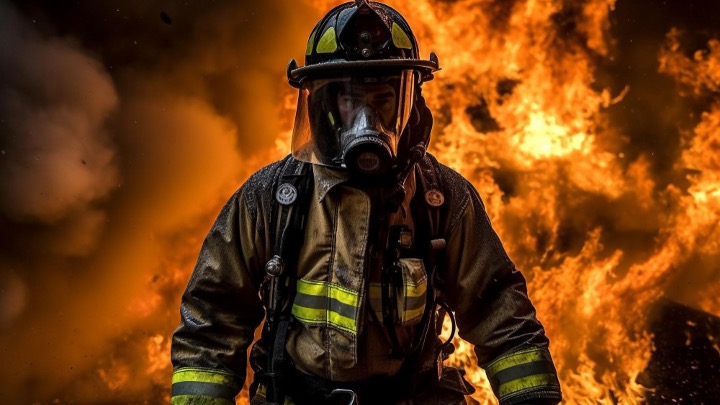 Introduction to Fire Service
Provide an overview of the fire service and the roles and responsibilities of firefighters.
Fire Behaviour and Combustion
Understand the science behind fire development, spread, and control.
Cover strategies for fire control, extinguishment, and ventilation.
NFPA 1072 Hazardous Material Operations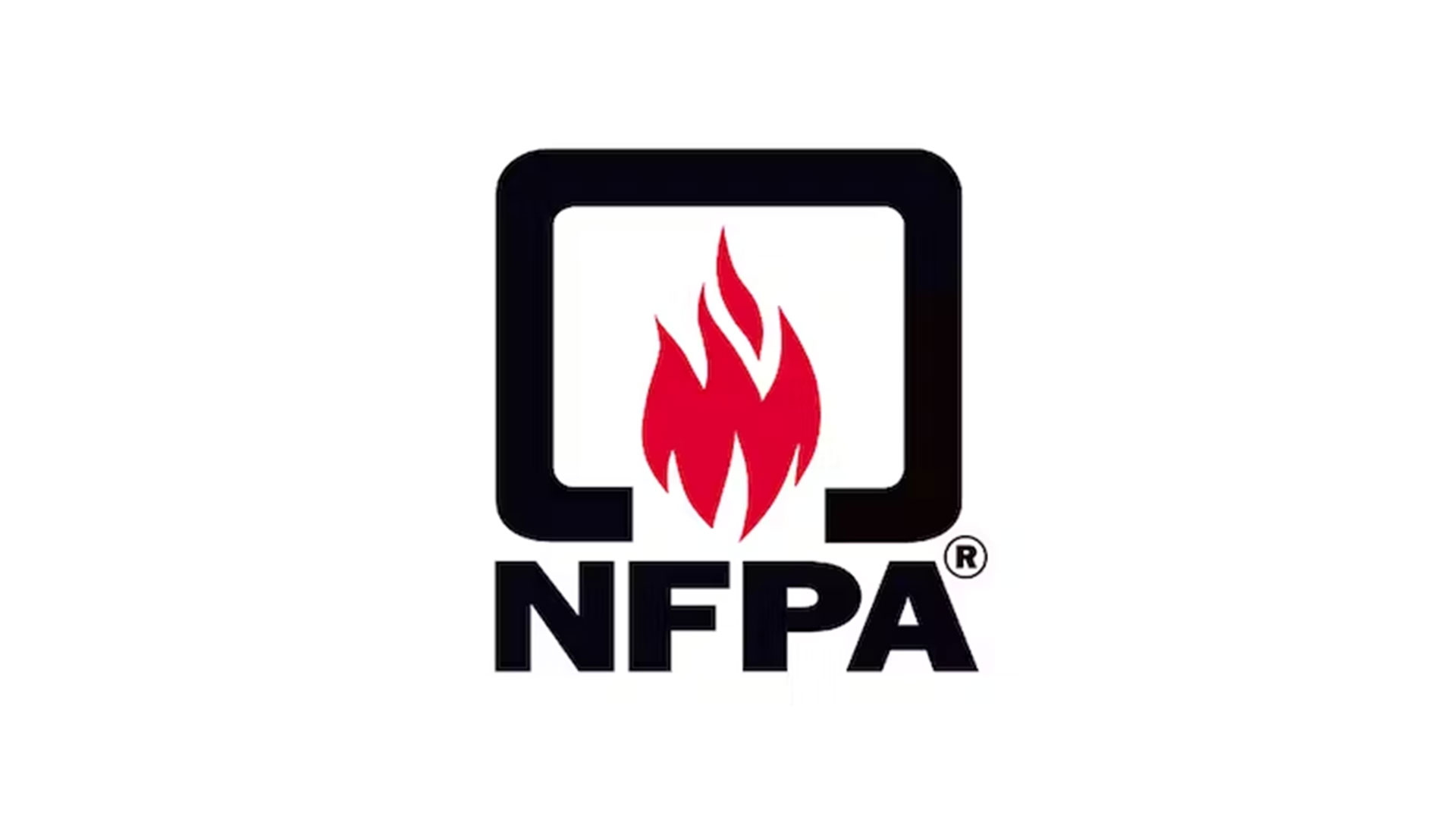 The Hazardous Material Operations training programme provides intermediate-level training, expanding upon the fundamental understanding acquired in Hazardous Material Awareness. This course has been specifically developed to benefit individuals responsible for addressing hazardous materials accidents. It may directly involve mitigation, containment, and defensive actions. The participants will get an enhanced comprehension of hazardous substances, reaction techniques, and the utilisation of specialised equipment. The primary objective of this training is to provide participants with the necessary knowledge and competencies to efficiently and safely handle hazardous materials occurrences at the operational level.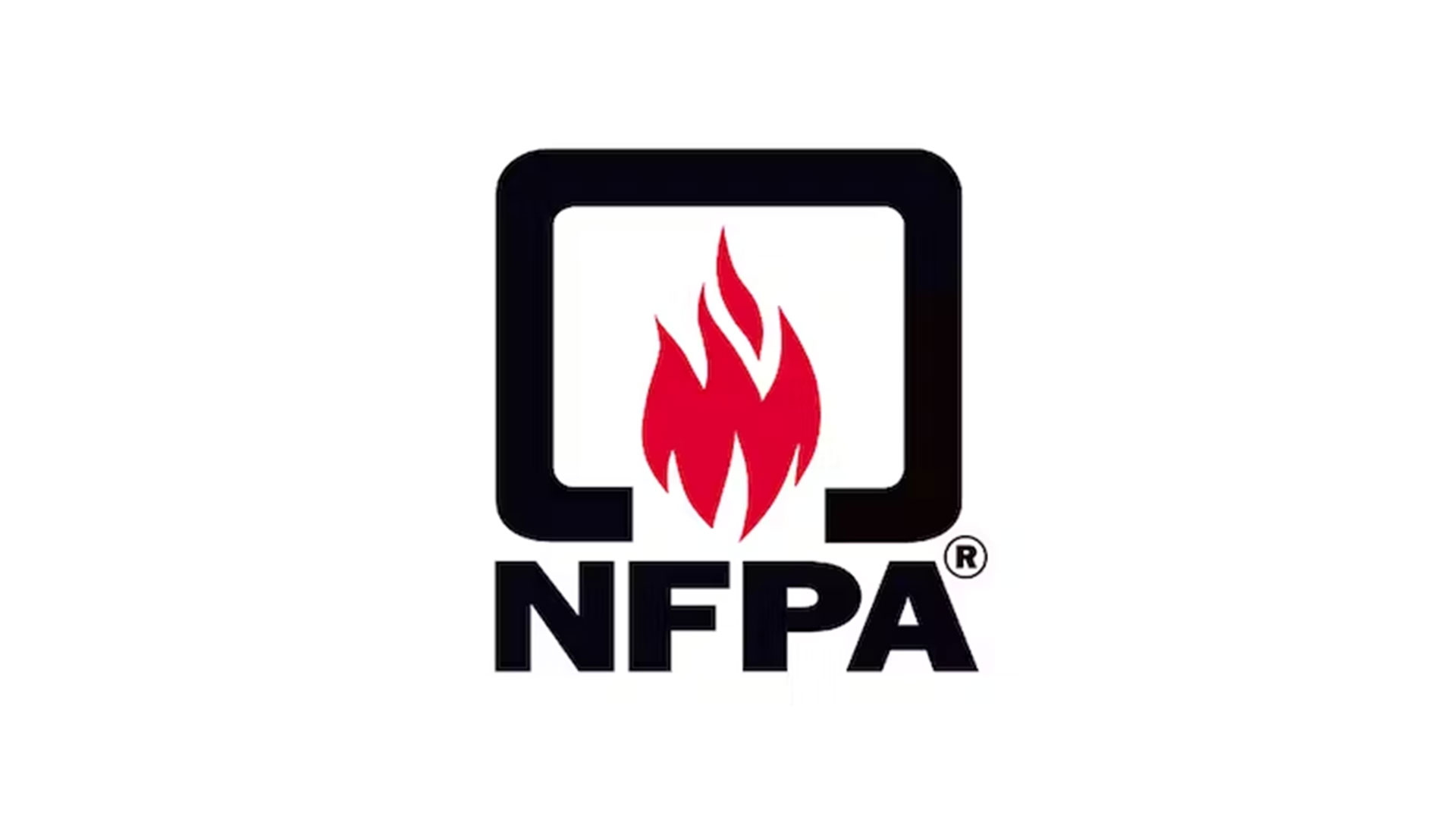 The Fire Fighter I course, as outlined in NFPA 1001, is an entry-level training programme that aims to equip learners with the essential information and abilities necessary to carry out firefighting operations safely and efficiently. This course serves as the fundamental basis for individuals who aspire to obtain certification as firefighters and establishes the necessary framework for subsequent, more advanced training. The participants will acquire knowledge of fundamental principles related to fire service, encompassing topics such as fire behaviour, equipment operation, fire suppression tactics, and ensuring individuals' safety.
NFPA 1041 Fire Service Instructor I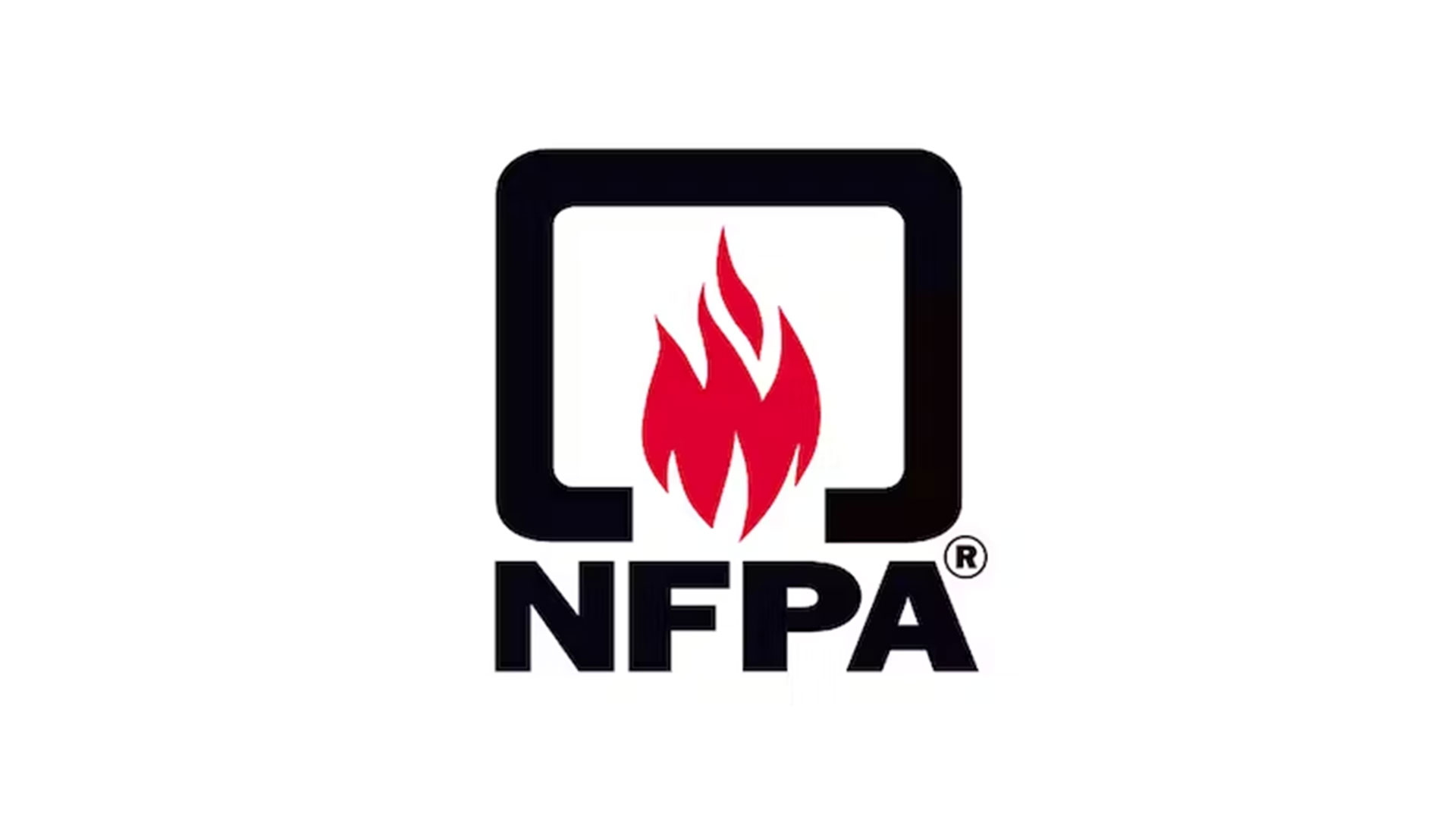 The Fire Service Instructor I course, as outlined by NFPA 1041, is a crucial training programme designed for individuals who aspire to become fire service teachers. This course provides participants with the necessary information and abilities to educate and facilitate firefighter training exercises effectively. This module focuses on instructional methodologies, the design and implementation of educational curricula, and the use of adult learning principles. The successful fulfilment of this course serves as the preliminary stage for individuals aspiring to obtain certification as fire service instructors.
NFPA 1031 Fire Inspector I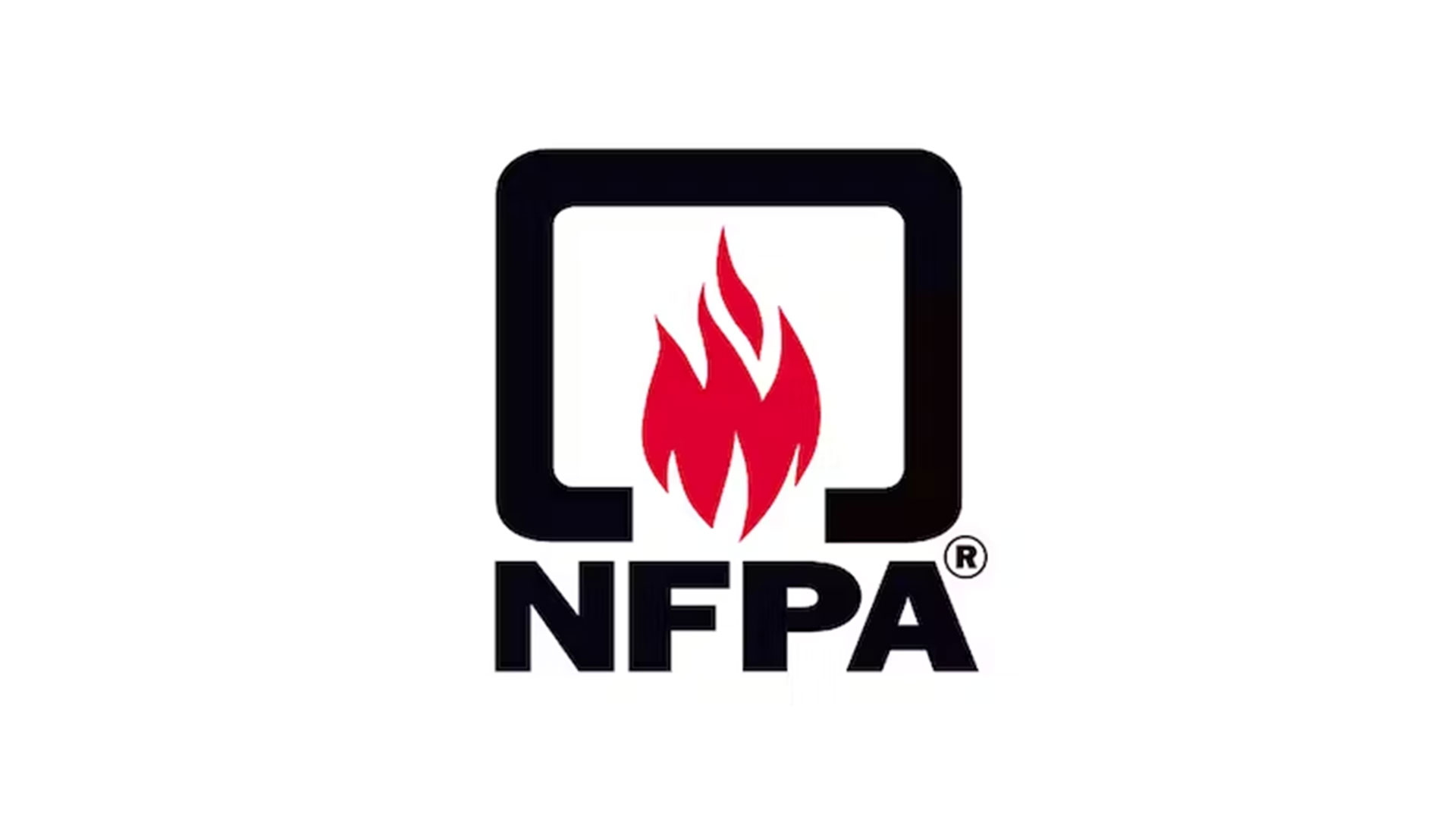 The Fire Inspector I course serves as a foundational training programme designed to prepare those who have goals of pursuing a career as a fire inspector. The primary objective of this course is to provide participants with the necessary information and abilities to execute thorough fire inspections and assessments in various settings. The focus of the training is on ensuring compliance with fire regulations and safety requirements. This course acts as the primary component in a sequence of educational programmes aimed at developing skilled fire inspectors who hold a pivotal position in bolstering fire safety and prevention efforts within their respective communities.
NFPA 1033 Fire Investigator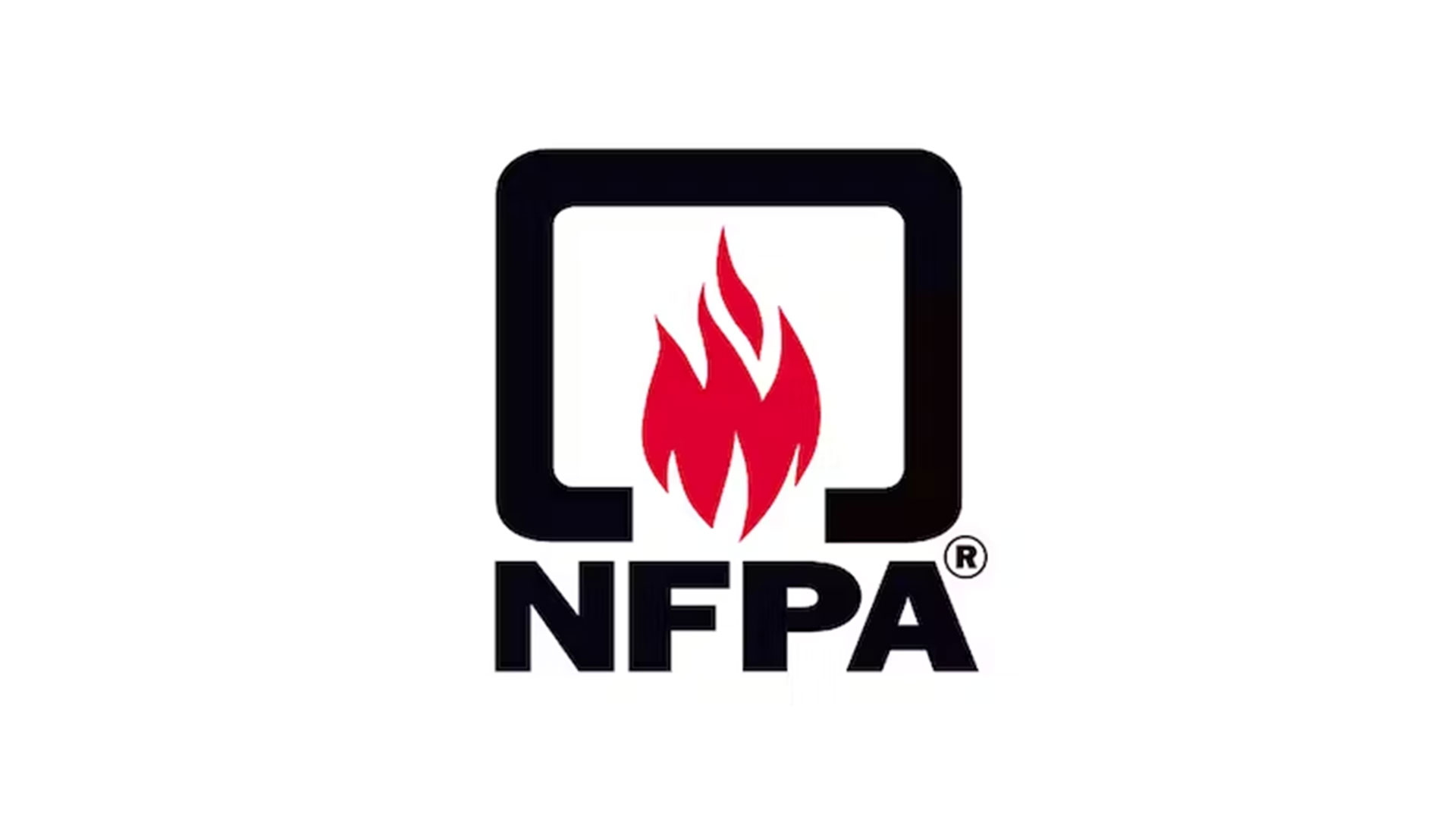 The NFPA 1033 Fire Investigator course is an advanced training programme developed for individuals interested in becoming professional fire investigators. This course provides participants with the knowledge and abilities needed to perform comprehensive fire investigations, including pinpointing the origin and cause of fires. It focuses on scientific and methodical techniques to fire investigation, evidence collecting, recording, and reporting.