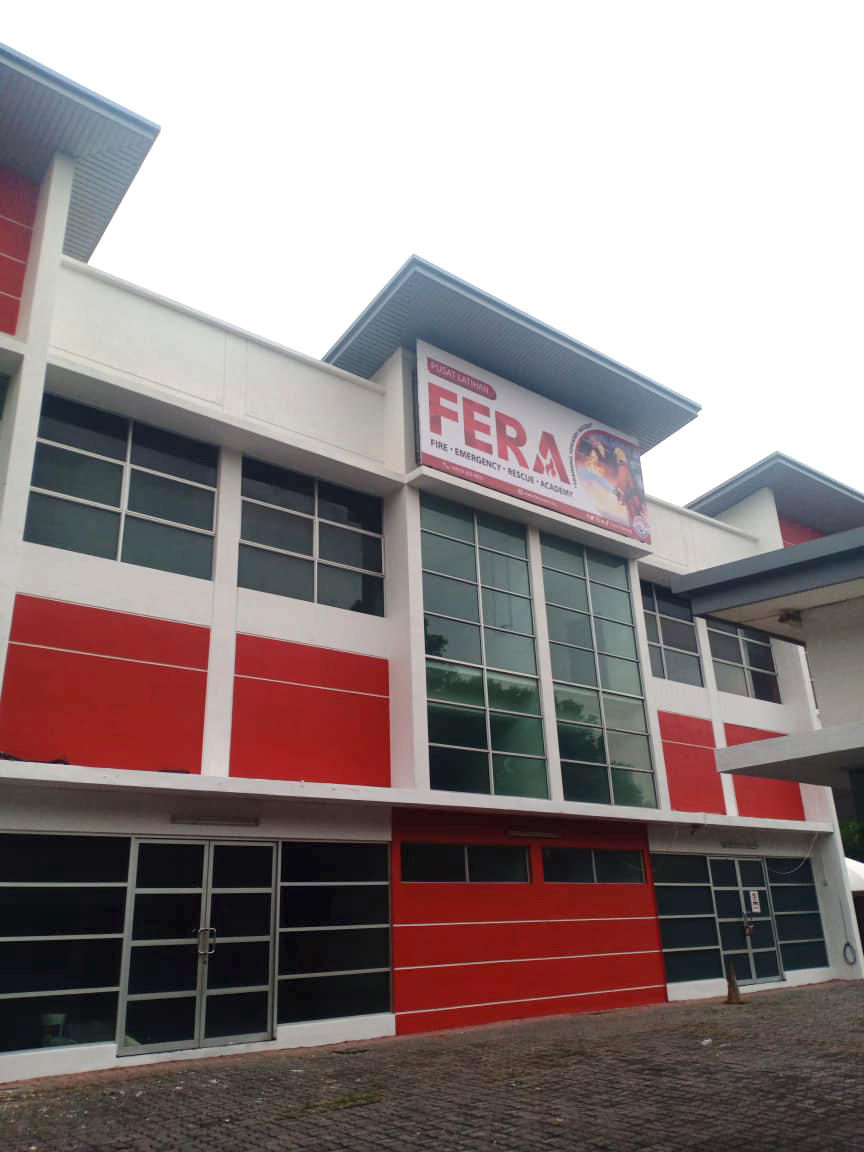 Why do you need to join our course?
With an unrivalled reputation for quality and competence in all elements of fire safety, our team of trainers came from various expertise to adhere and give the best knowledge to the individuals and organisations
Yes, FERA courses are certified and claimable by HRDF SBL-Khas.
Yes, FERA provides customised fire training based on our client needs to get the best results..
We conduct our training both online and offline according to the course reqirements..