Fire Fighting Training Malaysia : Leading Of Fire Safety Training
Fire Fighting Training Malaysia is a leading provider of fire safety training. We offer a wide range of courses to suit your needs, from basic fire safety to advanced fire fighting techniques.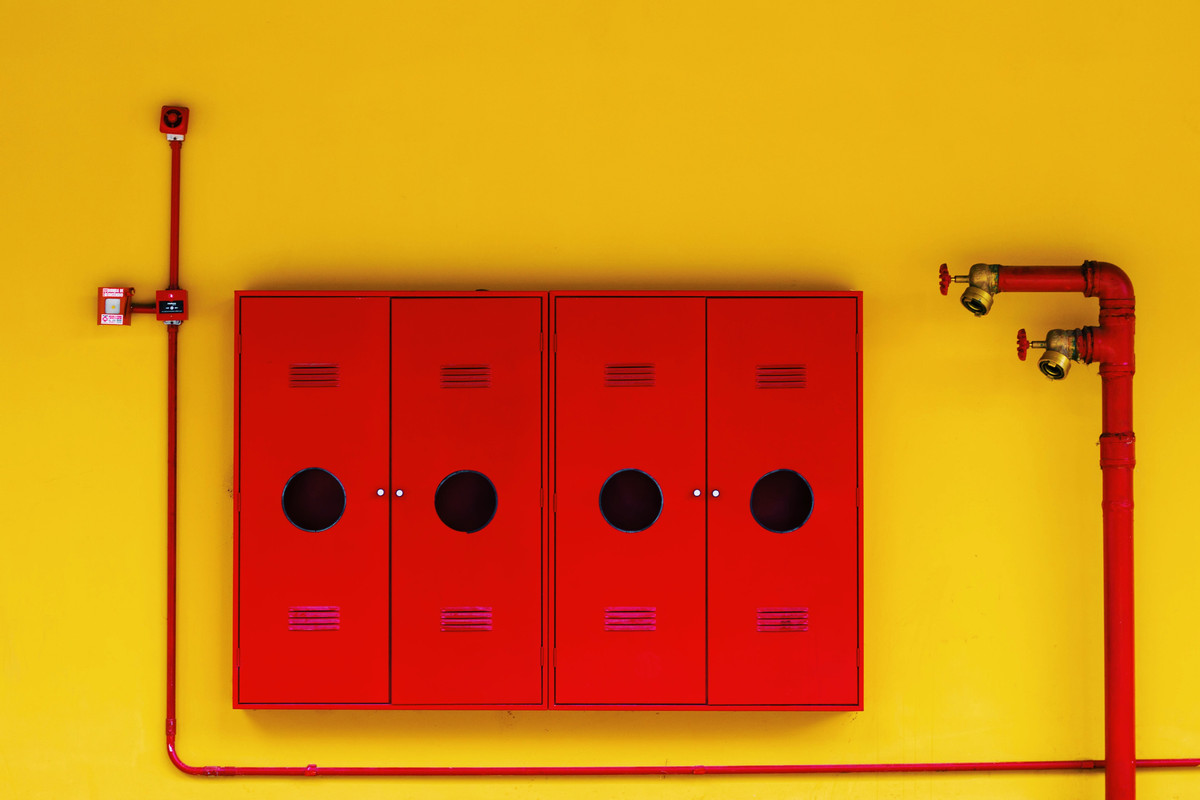 What is Fire Fighting Training Malaysia?
Fire fighting training in Malaysia is a course that is designed to teach individuals how to extinguish and control fires. The course typically covers topics such as fire safety, firefighting techniques, and fire prevention.
The Different Types of Fire Fighting
There are many different types of fire fighting training. The most common type is the government-sponsored Fire and Rescue Department (FRD) training. However, there are also other private companies that offer fire fighting training.
The FRD provides both theoretical and practical training. The theoretical part covers topics such as the chemistry of fire, fire behavior, and fire safety. The practical part includes exercises such as hose handling, ladder climbing, and using fire extinguishers.
Private companies usually offer more specialized training, such as wildland firefighting, industrial firefighting, and airport firefighting. They also often have better equipment and resources than the FRD.
Some private companies even offer certification programs that are recognized by the Malaysian government. These programs can be helpful for those who want to become professional firefighters in Malaysia.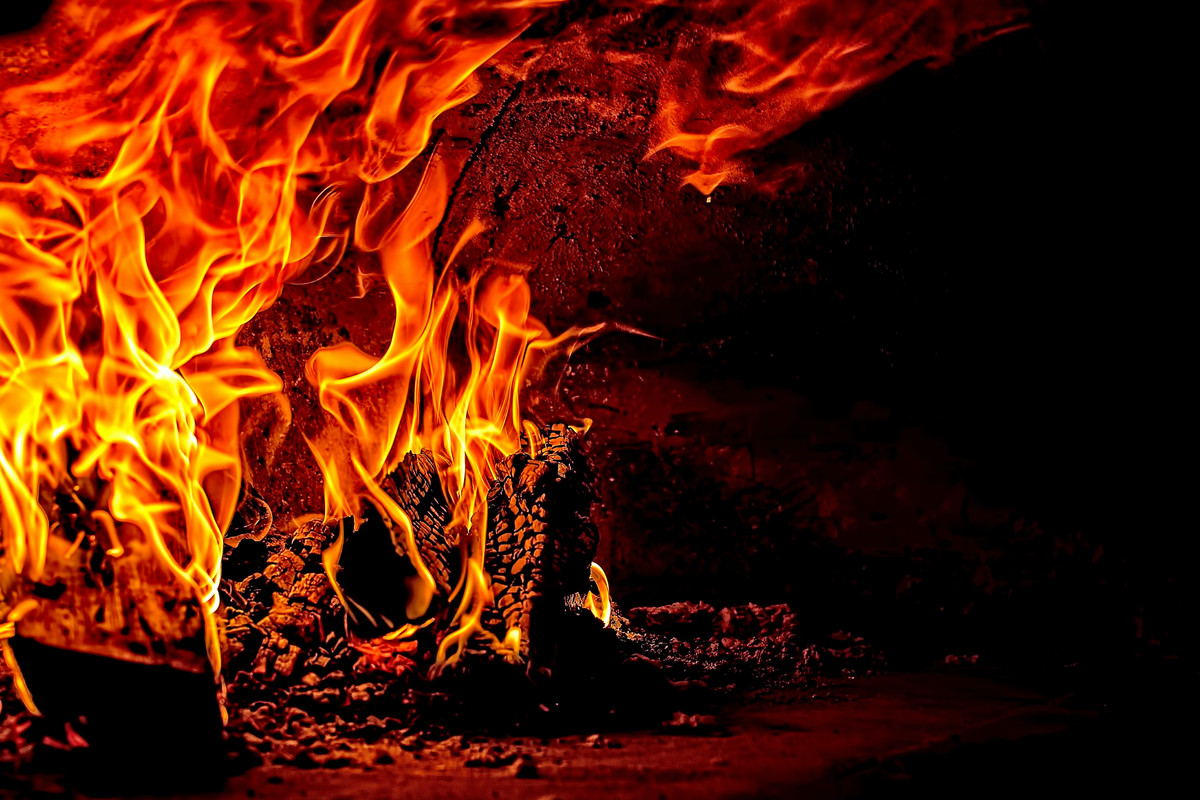 The Importance of Fire Fighting
Fire fighting training is extremely important in Malaysia, a country that is prone to wildfires. Wildfires are a major problem in Malaysia and can cause immense damage to property and loss of life. Fire fighting training helps prepare people to deal with these disasters, by teaching them the necessary skills to contain and extinguish fires.
One of the most important aspects of fire fighting training is learning how to use firefighting equipment correctly. This includes understanding how to operate fire hoses, pumps and other equipment.
It is also important to learn about the different types of fire extinguishers and which ones are suitable for different types of fires. Another vital element of fire fighting training is learning about fire safety, so that people can prevent fires from happening in the first place.
Fire fighting training is essential for anyone who lives or works in an area that is prone to wildfires. It can help save lives and protect property.
How to Choose the Right Fire Fighting Training Course
When it comes to choosing a course in Malaysia, there are a few things you need to take into consideration. With so many different courses and providers out there, it can be tricky to know which one is right for you. Here are a few tips to help you make the best decision for your needs.
1. Consider your budget. One of the first things you need to think about is how much you're willing to spend on a fire fighting training course. There are a variety of courses available, so you'll need to find one that fits within your budget.
2. Consider your goals. What are you hoping to achieve by taking a fire fighting training course? Are you looking to improve your skills for your job or for personal development? Make sure you choose a course that's going to help you reach your goals.
3. Consider the provider. When you're looking at different fire fighting training courses, pay attention to the provider as well. Do some research on the company or individual running the course and make sure they're reputable and have a good track record.
4. Ask around. Talk to friends, family, and co-workers who have taken fire fighting training courses in Malaysia.
Conclusion Fire Fighting Training
Overall, is a great way to learn the skills and knowledge needed to protect yourself and others from fires.
The courses offered are comprehensive and cover everything from fire safety to extinguishing techniques. If you are interested in learning more about fire fighting, be sure to check out the courses offered by the Malaysian Fire Fighting Association.